Celebrity chef Nobu Matsuhisa has brought his culinary passion and great tasting food to the Vail Valley with Matsuhisa Vail.  Matsuhisa Vail is known for providing a unique dining experience while dishing out Nobu's famous Japanese and Peruvian fusion.
$20.19 Restaurant Week Specials
"Bento Box" and Miso Soup
3 compartment bento box with Tuna sashimi salad, rock shrimp creamy spicy, 2 piece nigiri and 2 piece cut roll (chefs choice) with a miso soup.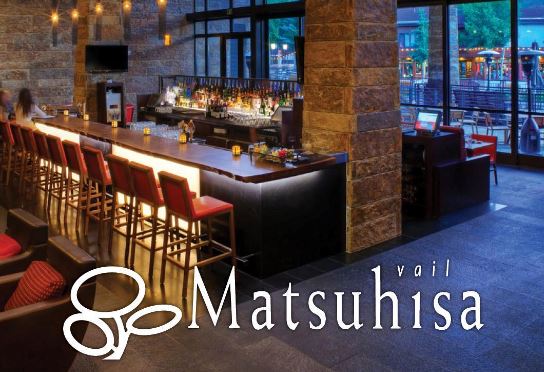 Asian • Bar • Seafood • Sushi • Tapas
5pm-close Nightly